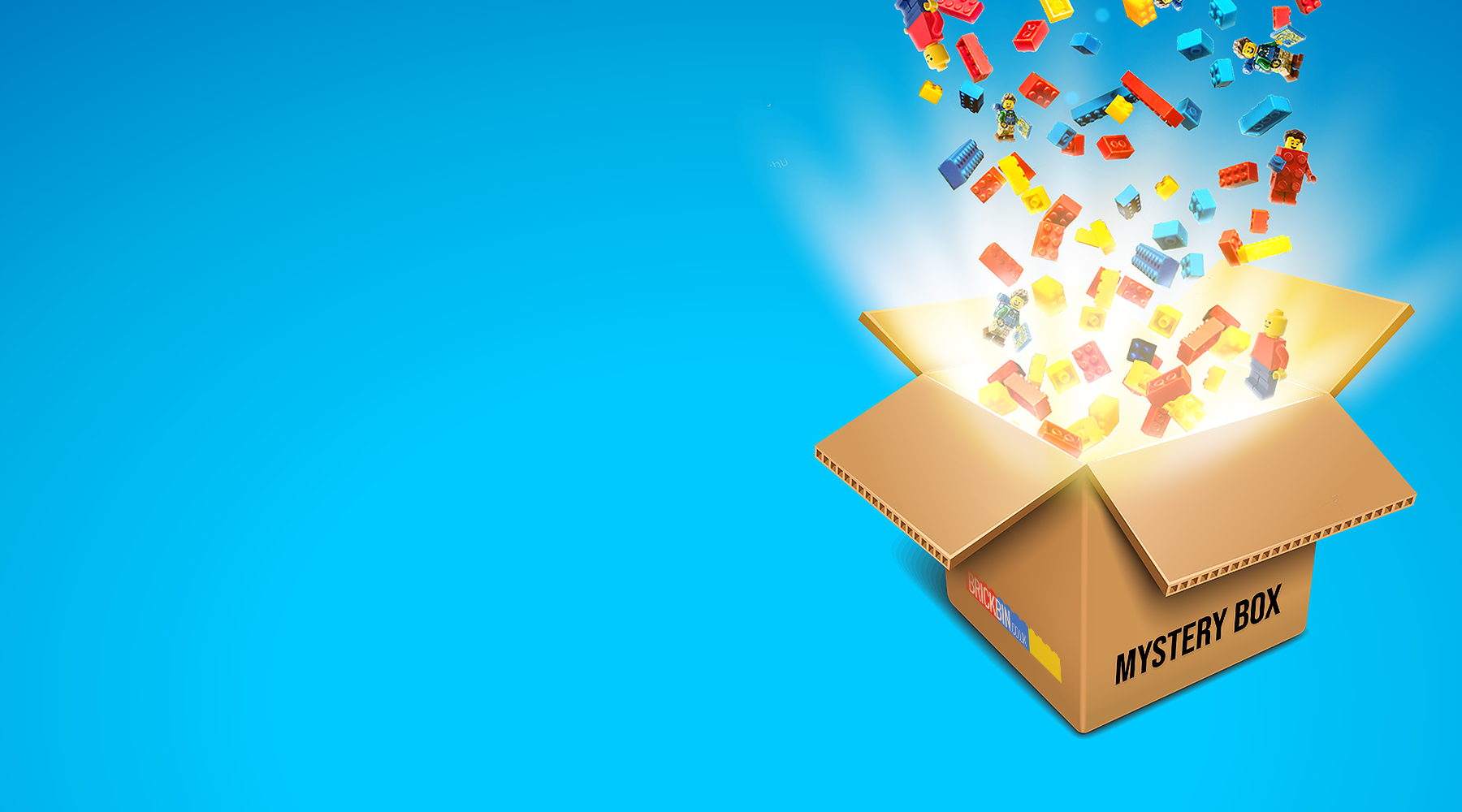 The Brick Bin LEGO® Mystery Box
A perfect gift which includes 5+ genuine LEGO® products!
Buy Now
Loose LEGO® Variety Packs
Reviews
Fantastic experience. Had 2 high value sets to sell so was a bit sceptical with so many LEGO buying sites. The Brick Bin gave me a great price, stayed in contact the whole way and paid in full extremely quickly.
Andy Huckle (Google)
The loose LEGO is amazing, contains so many different elements for anyone bulking out their own collection. From traditional blocks to wheels, hinges, cogs, and random pieces, the list goes on.
Michael Heath (Google)
Great communication, easy to use, I would definitely recommend selling your used Lego through The Brick Bin
Nicola O'Reilly (Google)